10 August 2017
Founders Story
Paul Blackford has always thrived on solving problems. Problems that make a difference.
Ever since he was a little boy, happily tinkering away and 'inventing' things in his Grandad's workshop, he has been driven to seek out new ways, think differently, challenge the norm and explore better solutions.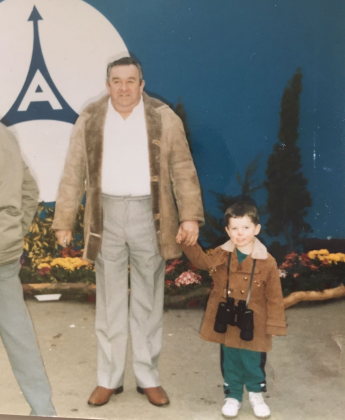 This led to a love of technology and innovation that saw him complete a 4-year degree in Product Design at Bournemouth University.

So when, in his role as a senior manager of an Air Conditioning company, he saw the problems Building Services Managers were dealing with on a daily basis, his strong desire to make a difference kicked in. He started to get a feel for what needed to change in the industry and became fully committed to bringing a new approach and a better way of working to the world of Facilities Management.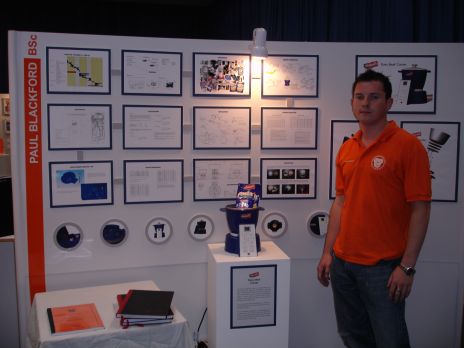 As with everything he'd done in his life, he wasn't interested in how things had been done before, only what could be done with the technology and resources available now and in the future to get a great result.
His commitment to bringing a fresh, more integrated approach to the industry led to him launching CoSourced and ensuring that his own strong values underpinned everything it stands for. Paul values building relationships, listening to his clients and gaining their trust. He values bringing fresh ideas to the table, with innovative, forward thinking.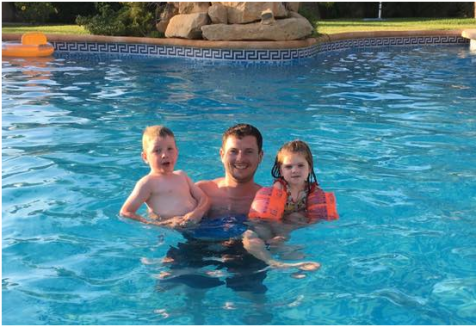 He also has an unshakeable 'can-do' approach and believes that there is always a way. Probably down to his love of sport as a child – he was never a good loser!
His mission to make a difference ensures he never stops looking for and designing the best possible solutions for his clients.
It's what gets him out of bed every morning.